As we acquaint ourselves with this new norm, we realise how lucky we are to be living here in Caves Beach.
The area is an absolute treasure and you don't have to dig too deep to find quality local businesses across multiple sectors. With more of us working from home and the vast array of diverse businesses now located in Caves Beach, we need new ways to connect and that's what Caves Beach Connect is all about.
Caves Beach Connect is a place where the local person or the visitor can search for the product or service they require, buying local, utilising local skills and assisting in building a community where our children can enjoy quality future employment opportunities.
With more and more new businesses moving into the area we want to create a place where networking
opportunities are possible … and with the great facilities available it's a no brainer.
connecting

our community.
With over 120 businesses already listed, if you own or operate a business (the business does not need to operate in Caves Beach) and you are not listed, contact us via this form and we'll get onto publishing your FREE listing.
DECLARE WAR ON CORONAVIRUS!
We are at war with an invisible monster and it's up to each of us to remain vigilant and follow the advice from our experts to know the signs and stop the spread.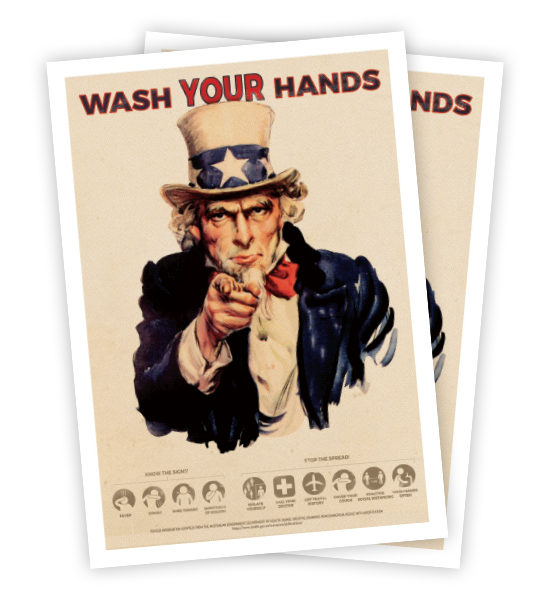 All businesses represented on Caves Beach Connect are owned or operated by locals that live in Caves Beach
although the businesses themselves may not necessarily operate in Caves Beach.
Our guiding principle for listing a business is for anyone that lives in Caves Beach and owns or operates a business inside or outside of Caves Beach.
We want it to be a vehicle to encourage networking and locals to support locals.
The 
views
 and 
opinions expressed
 by each business or community stakeholder
 are those of each business or community stakeholder and do not necessarily reflect the position of Caves Beach Connect.