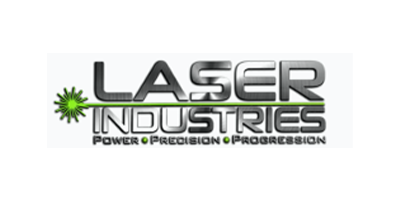 Laser Cleaners Built Tough For Australian Conditions.
Laser Industries is the exclusive supplier of Industrial European custom-built, market-leading Laser Cleaning Machines, to Australia & NZ.
With class-leading design and a stable, robust platform, our IPG Laser Cleaning Machines exceed the unique and often challenging climatic conditions we experience.
Able to comply with Australian Standards, our range of Lasers is ideally suited to conquer Mining and Industrial Cleaning applications.
Address. Caves Beach NSW 2281
Services
Laser Cleaning Machines, IPG Laser Cleaning Machines, Laser Technology, Dustproof Cleaning, Water-Cooled Cleaning, Ultra-fast Cleaning, Industrial Cleaning, Industrial Cleaner, Mining, Equipment, Environmentally Friendly Solution, Super-fast Cleaning.
All businesses represented on Caves Beach Connect are owned or operated by locals that live in and around Caves Beach
although the businesses themselves may not necessarily operate in Caves Beach.
Our guiding principle for listing a business is for anyone that lives in or around Caves Beach and owns or
operates a business inside or outside of Caves Beach.
We want it to be a vehicle to encourage networking and for locals to support locals.
The 
views
 and 
opinions expressed
 by each business or community stakeholder
are those of each business or community stakeholder and do not necessarily reflect the views of Caves Beach Connect.