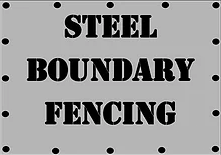 Professional Fencing Services
Steel Boundary Fencing is the leading Fence Company in the Newcastle, Lake Macquarie, Maitland & Wyong Shire areas.
We provide our clients with a comprehensive approach to contracting and specialise in a wide range of services. Get in touch to receive your free estimate today.
Steel Boundary Fencing is your one-stop-shop for all your construction needs. We install Colorbond, Slat, Metal Picket & Tubular Fences & Gates, including Automated Gates.
 With 30 years of experience, we've earned a reputation for absolute customer satisfaction with our contracting services. We offer Fence Installation and many other services at competitive rates, all while providing clients with personalised attention that's catered to their needs.
Get in touch so we can get started right away.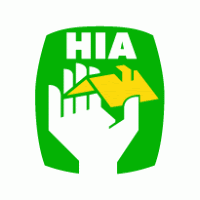 Services
Fencing, Colorbond, Slat, Metal Picket, Tubular Fences, Gates, Automated Gates, Construction, Aluminium, Contractor
All businesses represented on Caves Beach Connect are owned or operated by locals that live in and around Caves Beach
although the businesses themselves may not necessarily operate in Caves Beach.
Our guiding principle for listing a business is for anyone that lives in or around Caves Beach and owns or
operates a business inside or outside of Caves Beach.
We want it to be a vehicle to encourage networking and for locals to support locals.
The 
views
 and 
opinions expressed
 by each business or community stakeholder
are those of each business or community stakeholder and do not necessarily reflect the views of Caves Beach Connect.