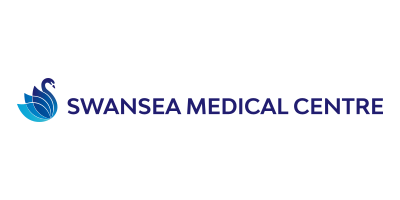 Swansea's Longest Serving Medical Practice.
We are committed to providing a full range of general practice activities in our centre. We have a staff of eight doctors, four nurses and five receptionists. We are a voluntary AGPAL (Australian General Practice Accreditation Limited)  accredited practice. This ensures the highest level of safety and standards are always met and maintained for your protection.
Our doctors are all vocationally registered and committed to continuing medical education.
Every medical professional that is employed and/or contracted by our centre is subjected to rigorous background checks for both criminal and vocational verification. Patient protection, confidentiality and safety are our highest priority which is why we subject our practitioners to such rigorous pre-requisites.
Services
Medical Practice, General Practice, Skin Cancer Treatment, House Calls, Indigenous Health Care, Supported Care, Travel Information, Vaccinations, Childhood Immunisation, Workers Compensation Consultations, Palliative Care at Home, Diabetic Checks, Health Assessments, Asthma Clinics for Children and Adults, Medication Reviews, 4 year old Health Kids Check, Wound lacerations Sutured, Wound dressings, Implanon Insertion and Removal, IUD (Mirena), Iron Infusion, Immunotherapy, Patholog, Dieticia, Bulk Billing.
All businesses represented on Caves Beach Connect are owned or operated by locals that live in and around Caves Beach
although the businesses themselves may not necessarily operate in Caves Beach.
Our guiding principle for listing a business is for anyone that lives in or around Caves Beach and owns or
operates a business inside or outside of Caves Beach.
We want it to be a vehicle to encourage networking and for locals to support locals.
The 
views
 and 
opinions expressed
 by each business or community stakeholder
are those of each business or community stakeholder and do not necessarily reflect the views of Caves Beach Connect.
Caves Beach Connect acknowledges the Aboriginal people known today as the Awabakal, as the traditional Custodians of the land, respecting Aboriginal Elders past, present and future. Caves Beach Connect recognises the local Aboriginal community today in all of their diversity, who came forward to share their experiences, knowledge, images and memories.