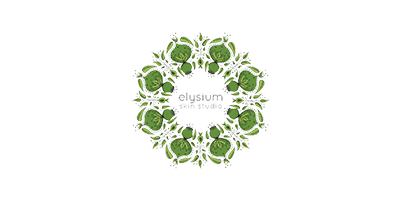 Tranquil, warm and welcoming.
Within a tranquil, warm, welcoming studio, Julie-anne will gently nurture your skin back to health to enable you to be the best version of yourself to feel more confident and in control of your life. 
Truly believing in a bespoke, holistic approach with uncomplicated and effective results from the inside out and outside in. 
Helping maintain good skin health and supporting concerns such as skin rejuvenation, acne, rosacea, pigmentation, reactive skin conditions.
With up to date education, quality skincare, in-depth skin consultations, in-clinic treatments, at home rituals also with advanced treatments such as (Collagen Induction Therapy), including designing programmes that help with your skin concerns, long term results can be absolutely achieved.
Address. 9/64 Caves Beach Rd, Caves Beach NSW 2281
Phone. (02) 4972 0808
Services
Advanced Skin Consultation, Bespoke Facials, Collagen Induction Therapy, LED Light Therapy, Beauty Enhances, Skin Treatment, Body Massage, Waxing, Tinting.
All businesses represented on Caves Beach Connect are owned or operated by locals that live in and around Caves Beach
although the businesses themselves may not necessarily operate in Caves Beach.
Our guiding principle for listing a business is for anyone that lives in or around Caves Beach and owns or
operates a business inside or outside of Caves Beach.
We want it to be a vehicle to encourage networking and for locals to support locals.
The 
views
 and 
opinions expressed
 by each business or community stakeholder
are those of each business or community stakeholder and do not necessarily reflect the views of Caves Beach Connect.