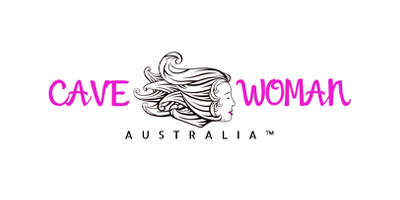 We strive to deliver the best products at affordable prices.
Cave Woman Australia has some great online bargains & The Beach Kaftan has some great articles , tips & tricks for your beach experience.
Beach Towels, Bags, Cover ups, homewares, Candles and Gifts. We are dedicated to giving you the very best of the Cave woman brand with a focus on customer service and uniqueness. Cave Woman is an amazing new Australian brand.
The inspiration and creation of the Cave Woman branding was born from a "sea change" moving from the hustle and bustle of busy Sydney to Caves Beach NSW. Cave Woman Australia is the inner being of every woman progressive, dynamic, innovative, fluid, empowered, and fully alive.
The caves of Caves Beach are magically empowered by the energy from the sun and the power of the sea and have been a source of creativity.
Let Cave Woman be the symbol of the powerful infusion that connects with the meaning of your life force.
Products
Gift Shop, Women's Clothing, Beach Wears, Beach Bags, Swim Wear, Gifts, Kaftans, Kiminos, Earrings, Towels, Candles, Local Artisan Products, Homewares.
All businesses represented on Caves Beach Connect are owned or operated by locals that live in and around Caves Beach
although the businesses themselves may not necessarily operate in Caves Beach.
Our guiding principle for listing a business is for anyone that lives in or around Caves Beach and owns or
operates a business inside or outside of Caves Beach.
We want it to be a vehicle to encourage networking and for locals to support locals.
The 
views
 and 
opinions expressed
 by each business or community stakeholder
are those of each business or community stakeholder and do not necessarily reflect the views of Caves Beach Connect.