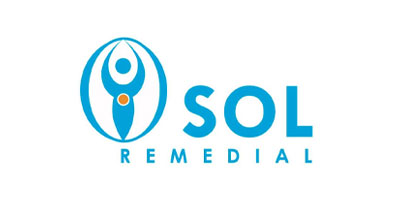 Caring Massage Therapist specializing in a variety of holistic treatment services that address the root causes and not just the symptoms of pains and ailments. Contact me to find out more about how I can help you.
Services
Remedial Deep Tissue, Relaxation, Aromatherapy Massage, Dryneedling, Cupping, Aromatouch Treatment, Remedial / Sports Massage, Full Body Swedish, Rub Down Treatment, Medical and health, Personal Care.
All businesses represented on Caves Beach Connect are owned or operated by locals that live in and around Caves Beach
although the businesses themselves may not necessarily operate in Caves Beach.
Our guiding principle for listing a business is for anyone that lives in or around Caves Beach and owns or
operates a business inside or outside of Caves Beach.
We want it to be a vehicle to encourage networking and for locals to support locals.
The 
views
 and 
opinions expressed
 by each business or community stakeholder
are those of each business or community stakeholder and do not necessarily reflect the views of Caves Beach Connect.