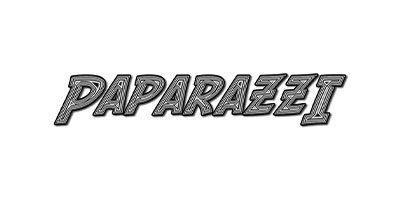 Encompassing live experiences.
Ever heard a live duo sound like a live band??? If not, you haven't heard PAPARAZZI. No samples. No tracks. Paparazzi encompasses that live experience, combining guitar, bass, drums, vocals and harmonies with only two humans. Steve Hudson (vocals/bass) and Dean Gearing (guitar/drums/harmonies).
Before Paparazzi was born, Steve and Dean were consistently performing together for 6 years in successful function bands. Before and during that time they have also racked up countless years of experience separately in the music industry. With these years they have developed and polished their art form to a versatile level that is guaranteed to please and entertain any type of event. From light acoustic easy listening to upbeat dance and rock tunes assured to keep you grooving long into the night.
Services
Music, Band, Events, Entertainment, Live, Live Music, Musicians.
All businesses represented on Caves Beach Connect are owned or operated by locals that live in and around Caves Beach
although the businesses themselves may not necessarily operate in Caves Beach.
Our guiding principle for listing a business is for anyone that lives in or around Caves Beach and owns or
operates a business inside or outside of Caves Beach.
We want it to be a vehicle to encourage networking and for locals to support locals.
The 
views
 and 
opinions expressed
 by each business or community stakeholder
are those of each business or community stakeholder and do not necessarily reflect the views of Caves Beach Connect.
Caves Beach Connect acknowledges the Aboriginal people known today as the Awabakal, as the traditional Custodians of the land, respecting Aboriginal Elders past, present and future. Caves Beach Connect recognises the local Aboriginal community today in all of their diversity, who came forward to share their experiences, knowledge, images and memories.