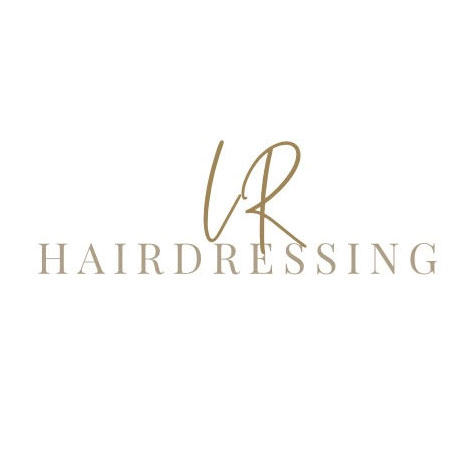 With over 20 years of experience, LR Hairdressing is a Professional Hairdressing Salon located in Swansea Heads.
We use all professional quality Jeval Products.
Lea-Anne Ribeiro
Address.
31 Francis Street 
Swansea Heads 
Phone. 0405 722 568
Services
Hairdressing, Hair, Hair Colour, Professional Hairdresser, Blonde, Brunette, Red Hair, Local, Caves Hairdresser, Swansea Heads Hairdresser, Hairdressers, Cuts, Hair Colour, Up Styles, Perms, Blow Drys. 
All businesses represented on Caves Beach Connect are owned or operated by locals that live in and around Caves Beach
although the businesses themselves may not necessarily operate in Caves Beach.
Our guiding principle for listing a business is for anyone that lives in or around Caves Beach and owns or
operates a business inside or outside of Caves Beach.
We want it to be a vehicle to encourage networking and for locals to support locals.
The 
views
 and 
opinions expressed
 by each business or community stakeholder
are those of each business or community stakeholder and do not necessarily reflect the views of Caves Beach Connect.