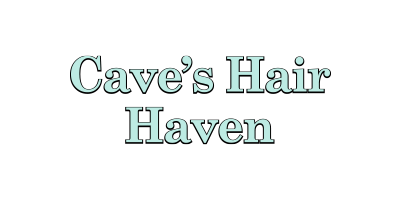 Beauty Salon and Hairdresser.
Indulge yourself with exclusive beauty therapies at Caves Hair Haven Beauty Salon and Hairdresser located inside Mawson Shopping Centre personally designed for your beauty needs. Located at Caves Beach in NSW.
Whether you need a good haircut and styling or an excellent manicure, or just a routine under arms waxing, we provide you immaculate service.
We are extremely careful with hygiene standards and quality beauyt products, and provide only highly skilled beauticians which ensures client satisfaction. Our effective solutions for your particular beauty needs will bring out the best in you. Call us right away for a relaxing beauty treatment.
Address. 70/64 Caves Beach Rd, Caves Beach NSW 2281
Phone. (02) 4971 2142
Services
Hair Salon, Hair Treatment, Nail, Bridal, Spa & Packages, Hairdressing, Hair, Hair Colour, Professional Hairdresser, Blonde, Brunette, Red Hair, Local, Caves Hairdresser, Hairdressers, Cuts, Hair Colour, Up Styles, Perms, Blow Drys. 
All businesses represented on Caves Beach Connect are owned or operated by locals that live in and around Caves Beach
although the businesses themselves may not necessarily operate in Caves Beach.
Our guiding principle for listing a business is for anyone that lives in or around Caves Beach and owns or
operates a business inside or outside of Caves Beach.
We want it to be a vehicle to encourage networking and for locals to support locals.
The 
views
 and 
opinions expressed
 by each business or community stakeholder
are those of each business or community stakeholder and do not necessarily reflect the views of Caves Beach Connect.
Caves Beach Connect acknowledges the Aboriginal people known today as the Awabakal, as the traditional Custodians of the land, respecting Aboriginal Elders past, present and future. Caves Beach Connect recognises the local Aboriginal community today in all of their diversity, who came forward to share their experiences, knowledge, images and memories.