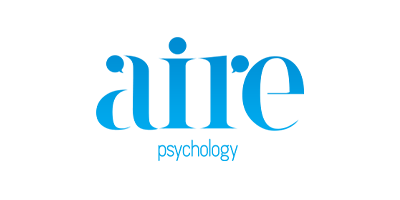 Care through conversation.
Aire Psychology provides counselling services to Lake Macquarie & Newcastle.
Founded in 2016, it provides a client centred approach, and a broad range of tools for a diverse client base.
Skye Stewart is a Registered Psychologist with a broad experience, including (but not limited to) trauma, emergency services and defence, banks and the corporate sector, local government, small medium and large organisations in the private sector, disability, pain, grief, bullying, self esteem, addiction, anxiety and depression. She has provided face to face counselling, telephone counselling, on-site debriefing and psychological first aid, mediations, and presented in training and workshops for a variety of psychological subjects.
Hey Aire Psychology, let's meet for a coffee?
Services
Psychology, Psychologist, Registered Psychologist, Counselling, Emergency Services, Trauma, Disability, Pain, Grief, Bullying, Self Esteem, Addiction, Anxiety, Depression, Cognitive Behavioural Therapy, Acceptance & Commitment Therapy, Hypnosis and Hypnotherapy, Emotional Freedom Technique, Tapping, Brain-based Approach, Meditation, Positive Psychology, Short Term Solution Focussed Counselling, Motivational Interviewing/Cognitive Interviewing, Support, Manage Problems and Distress, Physical Health, Mental Health, Alleviating Distress.
All businesses represented on Caves Beach Connect are owned or operated by locals that live in and around Caves Beach
although the businesses themselves may not necessarily operate in Caves Beach.
Our guiding principle for listing a business is for anyone that lives in or around Caves Beach and owns or
operates a business inside or outside of Caves Beach.
We want it to be a vehicle to encourage networking and for locals to support locals.
The 
views
 and 
opinions expressed
 by each business or community stakeholder
are those of each business or community stakeholder and do not necessarily reflect the views of Caves Beach Connect.
Caves Beach Connect acknowledges the Aboriginal people known today as the Awabakal, as the traditional Custodians of the land, respecting Aboriginal Elders past, present and future. Caves Beach Connect recognises the local Aboriginal community today in all of their diversity, who came forward to share their experiences, knowledge, images and memories.