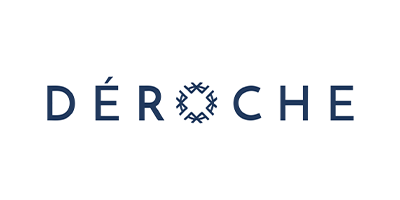 Aspirational living, accessible, affordable and conscious.
DÉROCHE aims to make aspirational living, accessible, affordable and conscious. Our products are based on the highest quality and ethically-sourced crystals which means they don't just look and feel luxe, they also carry with them unique properties and vibrations. We believe that everyone deserves to have beautiful things and beautiful living doesn't need to cost the earth.
Join the movement. Join WORLD OF DÉROCHE.
Address. Caves Beach NSW 2281
Services
Shopping, Retail, Jewellery, Crystal Intentions Kits, Crystal Bracelets, Crystal Chakra Balancing Kit, Crystal Face Rollers, Gift Packs, Budles.
All businesses represented on Caves Beach Connect are owned or operated by locals that live in and around Caves Beach
although the businesses themselves may not necessarily operate in Caves Beach.
Our guiding principle for listing a business is for anyone that lives in or around Caves Beach and owns or
operates a business inside or outside of Caves Beach.
We want it to be a vehicle to encourage networking and for locals to support locals.
The 
views
 and 
opinions expressed
 by each business or community stakeholder
are those of each business or community stakeholder and do not necessarily reflect the views of Caves Beach Connect.