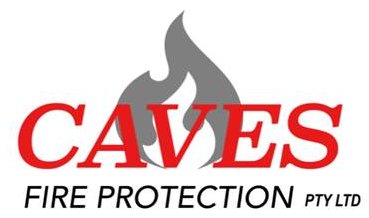 Passive Fire Protection Specialists.
Servicing all of your passive fire protection needs, I am a licensed carpenter with 10 yrs experience in the fire protection industry, specialising in fire rated door sets and passive fire protection.
Experienced in all aspects of fire protection including inspection and testing of all fire protection equipment.
Mostly operating on behalf of other fire companies taking care of defect rectification work, replacements, and maintenance of fire and smoke doors and fire stopping elements.
What is Passive Fire Protection ?
Passive Fire Protection attempts to contain fires and limit/slow their spread throughout a building, through use of devices such as fire resistant walls, doors and floors, penetration sealing, cavity barriers and boarding systems. To allow safe egress/exit from a building.
Passive fire protection can be installed into existing structures but is most effective when incorporated into the construction of a new building.
Hey Caves Fire Protection, let's meet for a coffee?
Services
Passive Fire Protection, Fire Safety, Fire and Smoke Doors, Penetration Sealing, Inspection & Certification, Builders and Fire Protection Companies. 
All businesses represented on Caves Beach Connect are owned or operated by locals that live in and around Caves Beach
although the businesses themselves may not necessarily operate in Caves Beach.
Our guiding principle for listing a business is for anyone that lives in or around Caves Beach and owns or
operates a business inside or outside of Caves Beach.
We want it to be a vehicle to encourage networking and for locals to support locals.
The 
views
 and 
opinions expressed
 by each business or community stakeholder
are those of each business or community stakeholder and do not necessarily reflect the views of Caves Beach Connect.
Caves Beach Connect acknowledges the Aboriginal people known today as the Awabakal, as the traditional Custodians of the land, respecting Aboriginal Elders past, present and future. Caves Beach Connect recognises the local Aboriginal community today in all of their diversity, who came forward to share their experiences, knowledge, images and memories.