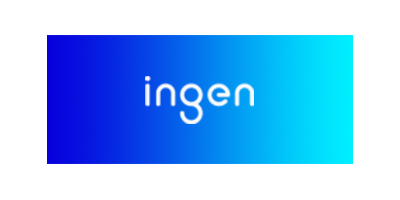 We are specialists in Website Design & Development, UX Optimisation and Website Analytics.
Whether you're a small to medium business, or a large corporate, we build websites that work.
The digital space moves quickly. Sometimes hype and opinions get in the way of things that actually grow your business. We've seen thousands of dollars spent on new sites that look great, have the latest everything, but convert worse than the old. We want to put a stop to that. With the right approach, you can intimately understand your visitors and rebuild (or improve) your website with real purpose. Data and design should be friends. We want to help you bring them together..
Hey Ingen Digital, let's meet for a coffee?
Services
Website Design, Website Development, Support & Hosting, ECommerce Sites, Website Analytics, Conversion Rate Optimisation, UX Optimisation.
All businesses represented on Caves Beach Connect are owned or operated by locals that live in and around Caves Beach
although the businesses themselves may not necessarily operate in Caves Beach.
Our guiding principle for listing a business is for anyone that lives in or around Caves Beach and owns or
operates a business inside or outside of Caves Beach.
We want it to be a vehicle to encourage networking and for locals to support locals.
The 
views
 and 
opinions expressed
 by each business or community stakeholder
are those of each business or community stakeholder and do not necessarily reflect the views of Caves Beach Connect.
Caves Beach Connect acknowledges the Aboriginal people known today as the Awabakal, as the traditional Custodians of the land, respecting Aboriginal Elders past, present and future. Caves Beach Connect recognises the local Aboriginal community today in all of their diversity, who came forward to share their experiences, knowledge, images and memories.