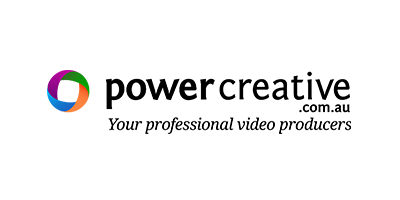 Your Professional Video Producers.
Power Creative; Your Professional Video Producers.
VIDEO STRATEGY | MANAGEMENT | CREATIVE | PRODUCTION
Power Creative are professional producers of video content for brands and businesses, globally & locally. Our clients range from the individual looking to produce philanthropist media content, a family heritage documentary through to commercial and scalable internal corporate comms video content.
Our portfolio covers a range sizes in business, from a smaller business through to multi-national clients as Commonwealth Bank, Mirvac, Inchcape and Macquarie Media Network.
Services
Video Strategy, Production Management, Creative Development, Video Production.
All businesses represented on Caves Beach Connect are owned or operated by locals that live in and around Caves Beach
although the businesses themselves may not necessarily operate in Caves Beach.
Our guiding principle for listing a business is for anyone that lives in or around Caves Beach and owns or
operates a business inside or outside of Caves Beach.
We want it to be a vehicle to encourage networking and for locals to support locals.
The 
views
 and 
opinions expressed
 by each business or community stakeholder
are those of each business or community stakeholder and do not necessarily reflect the views of Caves Beach Connect.