Kim Cameron Holistic
Therapies.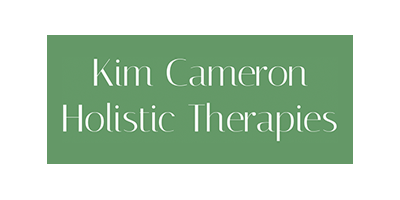 Creating safe spaces for connection, growth & healing.
I am a Holistic Kinesiologist & Counsellor, Mind Body Medicine Therapist, Kahuna Bodyworker, Women's Retreat and Meditation Facilitator. I have recently moved to Caves Beach (2022) and am currently offering individual sessions from The Wellness Place at Blacksmiths. My passion is creating safe spaces for people to connect, grow and heal from the inside – out.
Holistic Kinesiology/Mind Body Connection Sessions
It is impossible to look at one symptom without looking at the body as a whole. This is what we do together in these sessions, to get to the root cause of what is causing imbalance in your life. Whether it be physically, emotionally or spiritually. Your body has its own incredible intelligence that can only be accessed through Holistic Kinesiology modalities when we provide time and space for awareness and mind body connection.
Hey Kim Cameron Holistic Therapies, let's meet for a coffee?
Services
Holistic Therapies, Holistic Kinesiology, Mind Body Connection Sessions, Mind Body Connection, Treatments, Women's Retreats, Women's Circles, Retreat, Group Meditations, Online Events, Events.
All businesses represented on Caves Beach Connect are owned or operated by locals that live in and around Caves Beach
although the businesses themselves may not necessarily operate in Caves Beach.
Our guiding principle for listing a business is for anyone that lives in or around Caves Beach and owns or
operates a business inside or outside of Caves Beach.
We want it to be a vehicle to encourage networking and for locals to support locals.
The 
views
 and 
opinions expressed
 by each business or community stakeholder
are those of each business or community stakeholder and do not necessarily reflect the views of Caves Beach Connect.
Caves Beach Connect acknowledges the Aboriginal people known today as the Awabakal, as the traditional Custodians of the land, respecting Aboriginal Elders past, present and future. Caves Beach Connect recognises the local Aboriginal community today in all of their diversity, who came forward to share their experiences, knowledge, images and memories.