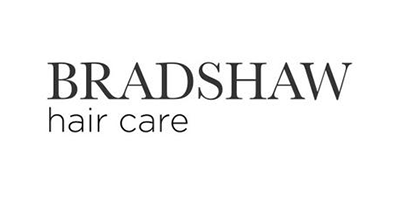 High Quality Home Hair Care.
Welcome To Bradshaw Hair Care.
My name is Scott Bradshaw and I am the owner and founder of Bradshaw Hair Care.
I have been a hairdresser for 20 years, worked for many of the elite hair salons in Sydney and Melbourne.  I've competed in National hair competitions and worked along side well respected individuals in the industry at Hair Expo.
I believe that a high quality home hair care product routine is just as important as having a top hairdresser that you love and trust.
During the March 2020 COVID-19 lockdown, I was unable to do my job as we knew it like a lot of us were. I wanted to offer my clients still a high quality product range that was affordable but also Australian made, owned and manufactured to help support our economy.
So Bradshaw Hair Care became reality and is truely my pride and joy.
These products are all sulphate and paroben free, organic Ingredients, 100% vegan and made in Australia.
I am sure you will enjoy these products as much as my clients do.
Services
Hair Care, Shampoo, Conditioner, Styling Products, Hydrate, Protect, Strengthen, Styling, Shaving Gel, Texture Sprays, Volumizing, Beard Oil, Argan Oil.
All businesses represented on Caves Beach Connect are owned or operated by locals that live in and around Caves Beach
although the businesses themselves may not necessarily operate in Caves Beach.
Our guiding principle for listing a business is for anyone that lives in or around Caves Beach and owns or
operates a business inside or outside of Caves Beach.
We want it to be a vehicle to encourage networking and for locals to support locals.
The 
views
 and 
opinions expressed
 by each business or community stakeholder
are those of each business or community stakeholder and do not necessarily reflect the views of Caves Beach Connect.
Caves Beach Connect acknowledges the Aboriginal people known today as the Awabakal, as the traditional Custodians of the land, respecting Aboriginal Elders past, present and future. Caves Beach Connect recognises the local Aboriginal community today in all of their diversity, who came forward to share their experiences, knowledge, images and memories.