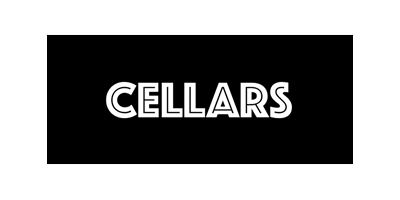 Discover wines from boutique wineries and cellar owners.
Located locally, this cellar stocks a wide range of Australian and imported wines, spirits, champagnes and beer. Ask for the local specials which include limited released wines from family owned vineyards the cellar owner has known for many years. Your local cellar offers wine advice, tips on new wine labels and cleanskin wines sourced through their personal networks.
Address. 55 Caves Beach Rd, Caves Beach NSW 2281
Phone. (02) 4971 1532
Products
Wines, Spirits, Champagnes, Beer.
All businesses represented on Caves Beach Connect are owned or operated by locals that live in and around Caves Beach
although the businesses themselves may not necessarily operate in Caves Beach.
Our guiding principle for listing a business is for anyone that lives in or around Caves Beach and owns or
operates a business inside or outside of Caves Beach.
We want it to be a vehicle to encourage networking and for locals to support locals.
The 
views
 and 
opinions expressed
 by each business or community stakeholder
are those of each business or community stakeholder and do not necessarily reflect the views of Caves Beach Connect.