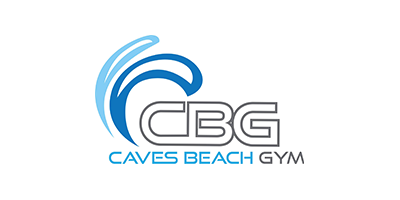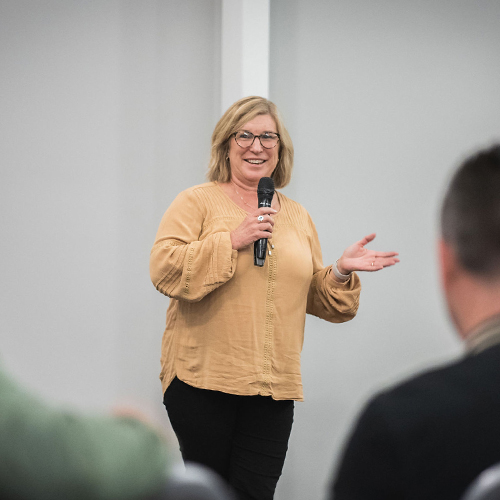 Caves Beach Gym has a heart for the local community. 'More than a gym' is our motto and we mean it! Our gym is open 24 hours so that you can work out when you have time. We have many different classes, something for everyone. We have real weights, CrossFit, BootCamp on the beach and an awesome creche. We run social events, we support the local schools, local tennis club and you.
Caves Beach Gym is a not-for-profit gym, which means we aren't here for profit, we are here to serve you. We love working beside you, helping you achieve your health goals. We run programs through the year that can help you achieve specific goals. We also support various local and international charitable organisations, taking our healthy outlook further afield.
We actively support the local tennis club and local schools. Caves Beach Gym is a ministry of Swansea District Baptist Church. We offer a wide range of classes, that change as the needs change. We also have fantastic fair trade coffee, PURE products, a wonderful Creche for the kids and high quality staff.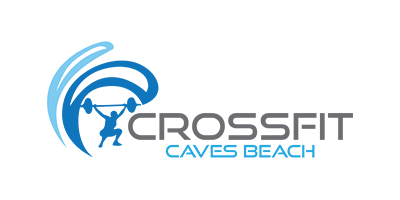 Crossfit is a class that allows the participant to push to the next level.  Movements target multiple areas and participants see improvements quickly.  All care is taken to ensure movements are performed in a safe and smart way to best see success and long term effects.
Hey Caves Beach Gym, let's meet for a coffee?
Services
Weights, CrossFit, BootCamp,Creche, Genesis Pure Products, Coffee, Supplements & Drinks, 24hr Gym Access, Branded Clothing.
All businesses represented on Caves Beach Connect are owned or operated by locals that live in and around Caves Beach
although the businesses themselves may not necessarily operate in Caves Beach.
Our guiding principle for listing a business is for anyone that lives in or around Caves Beach and owns or
operates a business inside or outside of Caves Beach.
We want it to be a vehicle to encourage networking and for locals to support locals.
The 
views
 and 
opinions expressed
 by each business or community stakeholder
are those of each business or community stakeholder and do not necessarily reflect the views of Caves Beach Connect.
Caves Beach Connect acknowledges the Aboriginal people known today as the Awabakal, as the traditional Custodians of the land, respecting Aboriginal Elders past, present and future. Caves Beach Connect recognises the local Aboriginal community today in all of their diversity, who came forward to share their experiences, knowledge, images and memories.