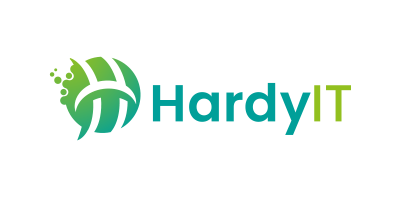 Computer Repairs, Cloud Services, Software Development.
Doug brings 25 years experience in IT, electronics and business management.
Doug's passion for technology started very young when his dad got him into electronics. After taking over the family electronic repair business Doug added entrepreneurialism to this passion. He soon found that growing and building a business was not only hard but very rewarding. In starting Hardy IT Doug has continued these passions and is building a business based on 25 years of hard work and experience.
Software development is a fast growing division of Hardy IT. With custom cloud soultions to enable clients to meet their business objectives
Address. Shop 9/172-178 Pacific Hwy, Swansea NSW 2281
Phone. (02) 4971 0495
Services
Computer Repairs, Cloud Services, Managed IT Services, Software Development.
All businesses represented on Caves Beach Connect are owned or operated by locals that live in Caves Beach
although the businesses themselves may not necessarily operate in Caves Beach.
Our guiding principle for listing a business is for anyone that lives in Caves Beach and owns or operates a business inside or outside of Caves Beach.
We want it to be a vehicle to encourage networking and locals to support locals.
The 
views
 and 
opinions expressed
 by each business or community stakeholder
 are those of each business or community stakeholder and do not necessarily reflect the position of Caves Beach Connect.