Always
flourishing.
Caves Beach is a suburb of the City of Lake Macquarie, New South Wales, Australia, located on the eastern side of the lake. It is situated approximately 93 km (58 m) south of Newcastle and 196 km (122 m) north of Sydney.
The area around Caves Beach has a long history of human occupation with evidence of Indigenous Australian habitation dating back thousands of years. The first European settlers arrived in the area in the early 1800s, and the area was used for farming and fishing.
In the early 1900s, the area began to develop as a holiday destination, with a number of holiday cottages being built along the beach. The suburb of Caves Beach was officially established in the 1980s, and the population has grown significantly since then, with the suburb now home to a mix of permanent residents and holidaymakers.
Today, Caves Beach is known for its beautiful beach and popular swimming and surfing spots. It is also home to a number of bushwalking trails and other outdoor recreation opportunities.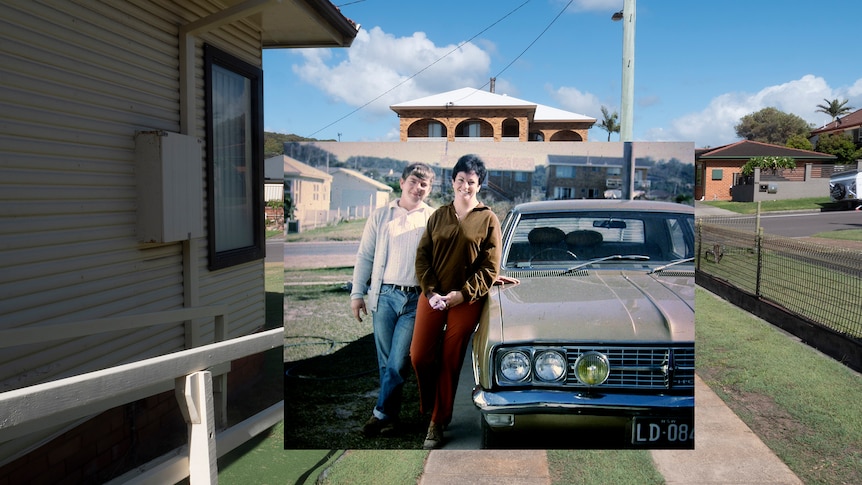 Image sourced from ABC News article 'Historic photos of surf-side village Caves Beach open windows to the past'.
All businesses represented on Caves Beach Connect are owned or operated by locals that live in and around Caves Beach
although the businesses themselves may not necessarily operate in Caves Beach.
Our guiding principle for listing a business is for anyone that lives in or around Caves Beach and owns or
operates a business inside or outside of Caves Beach.
We want it to be a vehicle to encourage networking and for locals to support locals.
The 
views
 and 
opinions expressed
 by each business or community stakeholder
are those of each business or community stakeholder and do not necessarily reflect the views of Caves Beach Connect.
Caves Beach Connect acknowledges the Aboriginal people known today as the Awabakal, as the traditional Custodians of the land, respecting Aboriginal Elders past, present and future. Caves Beach Connect recognises the local Aboriginal community today in all of their diversity, who came forward to share their experiences, knowledge, images and memories.