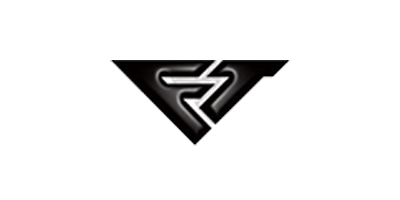 Fendertrim is here to bring you all the latest aftermarket accessories for your prestige vehicle, SUV or "Old-Timer"!
Ranging from classical wheel arch moulds, wood refurbishment, wood & leather steering wheels, grille upgrades, door handle covers and more.
Don't waste time shopping around – make us your first point of call and find all the very best car accessories – family owned Australian business since 1985.
Products and Services
Accessories, Vehicle Parts, Restoration, Refurbishment, Repairs, Steering Wheel Restoration, Gear Knobs & Adaptors, Wheel Arch Moulds, Chome Window Strips, Lamp Rims, Frames, Mirror Covers, Door Handles, Entrance Sills, Grilles, Mirror Covers, Petrol Tank Covers, Pillar Covers, Side Mould Covers.
All businesses represented on Caves Beach Connect are owned or operated by locals that live in Caves Beach
although the businesses themselves may not necessarily operate in Caves Beach.
Our guiding principle for listing a business is for anyone that lives in Caves Beach and owns or operates a business inside or outside of Caves Beach.
We want it to be a vehicle to encourage networking and locals to support locals.
The 
views
 and 
opinions expressed
 by each business or community stakeholder
 are those of each business or community stakeholder and do not necessarily reflect the position of Caves Beach Connect.